Há menos de uma hora de Phoenix está localizada uma comunidadde de aposentados. Um lugar onde palmeiras cercam as ruas, o céu está sempre limpo e o táxi, que é uma ambulância, passa duas ou três vezes por dia para levar algum idoso embora para sempre. É lá que a primeira equipe de líderes de torcida de mulheres com mais de 60 anos surge.
Título Internacional:

Poms

Distribuído:

México, Brasil, Argentina, Chile, Colombia, Perú, Bolivia

Gênero:

Comédia

Atores:

Diane Keaton, Jacki Weaver, Pam Grier, Rhea Perlman, Celia Weston, Phyllis Somerville, Alisha Boe, Charlie Tahan, Bruce McGill

Diretor:

Zara Hayes

Data de Lançamento:

01 de August de 2019
Personagens
Diane Keaton: Martha
Jacki Weaver: Sheryl
Pam Grier: Olive
Celia Weston: Vicki
Phyllis Somerville: Helen
Alisha Boe: Chloe
Charlie Tahan: Ben
Bruce McGill: Chief Carl
Rhea Perlman: Alice
Sites Oficiais
#POMSmovie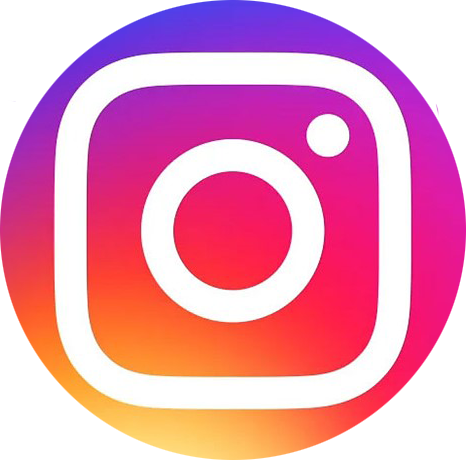 @PomsMovie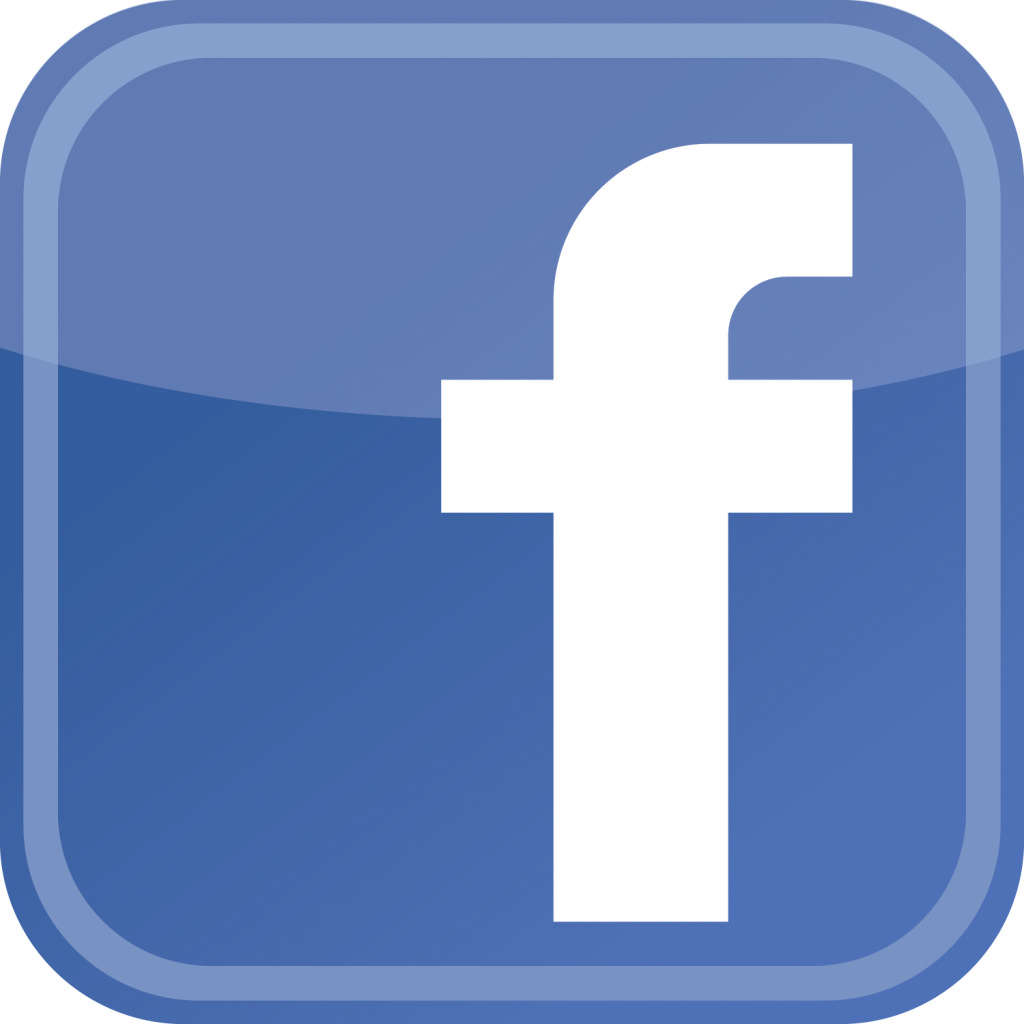 @PomsMovie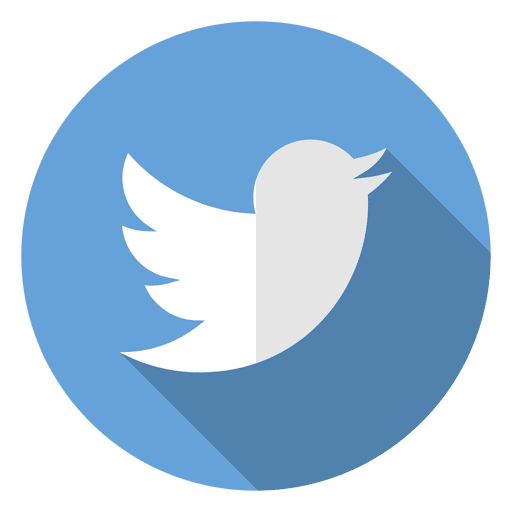 @PomsMovie
Desenvolvimento e Produção
"I really wanted to make a documentary about the great and untold history of cheerleading and how anachronistic it is to still have it today in many ways; women who exist to adorn and support the "main" (male) event etc. (…) These women looked so empowered and seemed to be loving the fact that they are doing this, regardless of their age. I decided that's a message I wanted to put out in the world. I realized I had never seen a movie with older women dancing and being free with their bodies. It felt rebellious in a way, almost revolutionary, to think about developing that into astory."
Zara Hayes - Writer & Director
"POMS is different in that respect. It's not an aspirational or glamorous portrayal of older women. Even just showing women's bodies dancing at that age is revolutionary in a way. So many films render older women invisible or make them the "Mother" or "Grandma" character, not someone in their own right (…) It's about being your best self, no matter what age, and still taking risks, whether that's picking up a pom pom or opening yourself up to a new friendship."
Zara Hayes - Writer & Director
"Diane really understood the heart of the film as soon as she read it and was a great creative force behind the film from day one."
Zara Hayes - Writer & Director
Producing are Kelly McCormick (Atomic Blonde); Alex Saks (Book Club); Mad as Birds Films' Andy Evans, Ade Shannon, Celyn Jones, Sean Marley and Rose Ganguzza. Keaton, Sierra/Affinity's Nick Meyer and Marc Schaberg, and Will Greenfield are executive producing.